We are official licence for Europe for Dockers
We are official licence
for Europe for Dockers in fashion accessories. Our collections have been developed together with Docker's team and following the brand trends in each season. Working constantly, with new proposals in sustainable row materials, designs, colours that they are fully alienated with the brand for having a perfect collection.
We contribute with our Know- how for the development of the Dockers brand in Europe.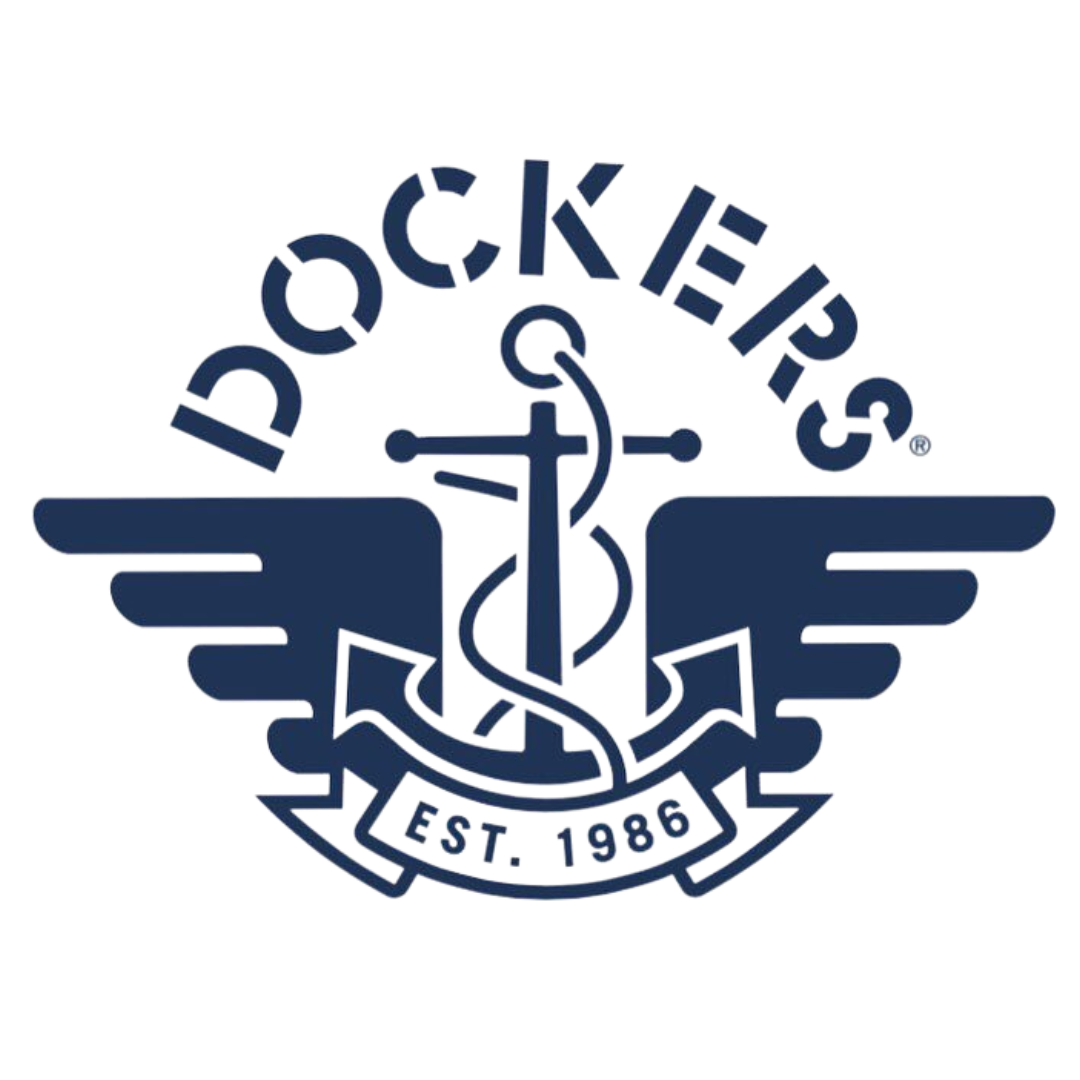 Do you want to be a Dockers distributor?
Dockers distribution form
"*" indicates required fields